Nazkids is a social enterprise company. We do it by empowering local community in Jitra, Kedah to create a unique product for your baby. We aim to create a sustainable community where they could change their lifestyle by involving in Nazkids .
In Nazkids, we are creating job opportunity to local young women through sewing and entrepreneurship. The community that are creating Nazkids product are group of women in Jitra, Kedah aged 18 and above and mostly from B40 families.
Here in Nazkids, our women community do have basic sewing skills which we trained them to enhance their skills and create quality line of clothing for your baby.
The idea to transform wedding costume to baby size come out when you, our customer, request something unique for your baby to wear during special occasion (Aqiqah, wedding).
Nam nec tellus a odio tincidunt auctor a ornare odio. Sed non mauris vitae erat consequat auctor eu in elit. Class aptent taciti sociosqu ad litora torquent per conubia nostra.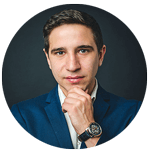 Harvey Spector
Founder - CEO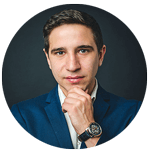 Harvey Spector
Founder - CEO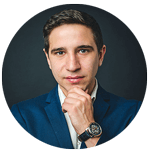 Harvey Spector
Founder - CEO